At Georgia Cafe we take your morning coffee seriously! Made-to-order with barista love.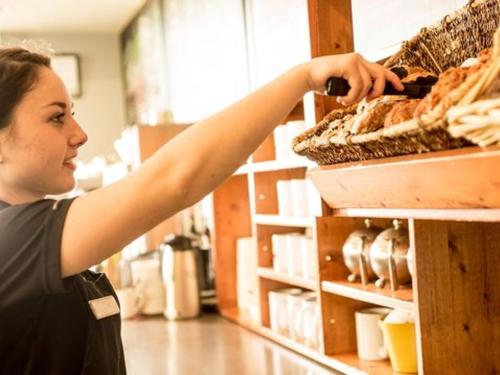 Open Daily from 7:00am to 5:00pm



Our bustling café is a focal point and meeting place for guests and locals alike. Incredible muffins, delicious scones & pastries, breakfast sandwiches, grilled wraps and fresh salads - all made with the freshest ingredients in our kitchen. Relax on the patio, and watch the world go by while you enjoy superb Caffe Umbria coffee. Do like the locals and grab a freshly baked baguette! Georgia Cafe also offers a wide selection of vegetarian, vegan and gluten-free options.
Take the Tube instead of the subway...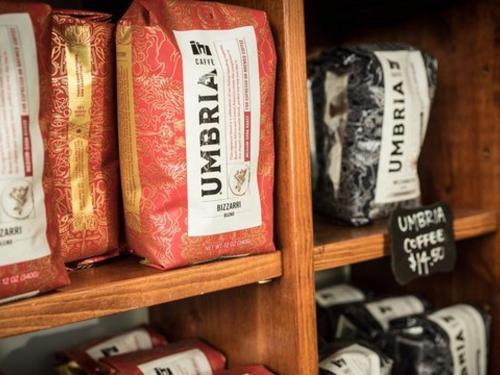 Try our 'Made to Order' sandwiches and wraps that arrive fresh to you at the Georgia Line Tube Station - you've got to see it to believe it! Here's how it works - fill out an order form with your choice of bread, sauce, filling, veggies, cheese, grilled or fresh….your order is zoomed through the tube to our kitchen where it is freshly prepared and quickly zipped back through the tube to you. Take a look at the journey your sandwich goes through. Come in and give it a try!