Welcome To Your Haven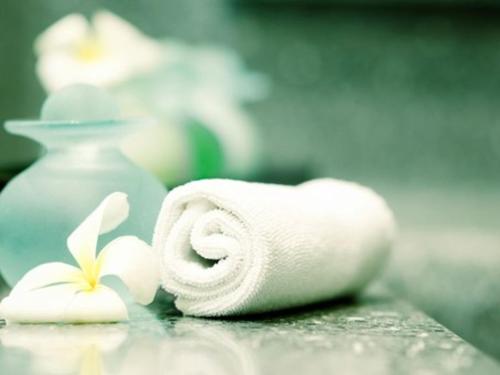 We offer a warm and friendly environment, and recognize the relationship between beauty and nature when selecting the products we use. We are proud to feature Eminence Organic Skin Care and Aveda Hair Care. Our professionals are here to meet your individual needs, as each treatment is unique to you. Whether you are coming to Haven for routine maintenance, to start a skin care regime, or for a special occasion, we are committed to delivering an uplifting and memorable experience. 
Hours & Contact Information
**PLEASE NOTE: Haven Spa & Salon including the fitness center are closed until further notice and all appointments up to and including April 30th have been cancelled. As soon as we are able to safely return to work we will begin re-booking clients who missed their appointments. Thank you for patience.
Monday 9-5
Tuesday, Saturday 9-6
Wednesday, Thursday, Friday 9-7
Sunday 10-5

Please call 250.655.9797 for Haven Spa and Salon reservations and inquiries.

Haven Spa & Salon
at The Sidney Pier Hotel
9805 Seaport Place
Sidney, BC V8L 4X3

Email: havenspa@sidneypier.com